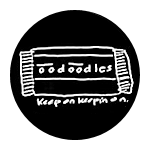 Branding starts with a name. Are you ready to name your creation? Do you want your brand to be chosen? Do you want to lead your category? Do you want a believable, trustworthy, fun, focused, flirty, actionable name? If you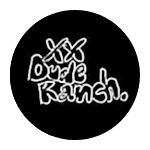 Great branding means everything is right side up. Distinctive brand creation includes strategy platforms, premium positioning, brand voice/story directives, soundmarks, taglines and messaging. If you are in a jam, I also offer on-call brand therapy. One question or many—my hybrid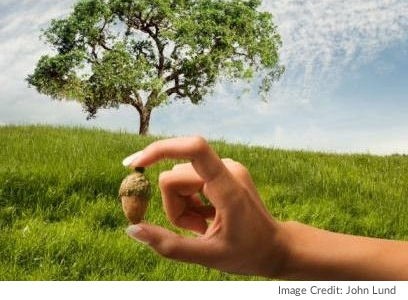 Our methodology is simple. Define. Develop. Deliver. We explore every possible option to engage consumer confidence and bring your brand into a culture of organic evolution. Extreme Ideation. We specialize in zoomatic exploration. Targeted Strategy. Our experience is a finely...
Continue
What Our Clients Say
Thanks Patricia. I still don't know how you work so quickly to come up with a great list of names. Must be how Picasso's assistants felt when he would speed draw a sketch that was a beautiful work of art. THANKS.
Mark Prus,
Principal, NameFlash
We really saw value in your work with us - you helped to get us to the next level in our creative, not just on naming but across the board.
Claire Montaut,
Project Manager, The Culinary Edge
She is the most creative person I know... her devotion and quick mind is most appreciated in any project where one needs fresh, new and creative solutions that deliver.
Merja Lehtinen,
Art Director, Y&R Brands, Helsinki Finland